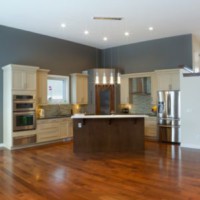 Caring for Hardwood Floors
by Marcia Parkes Hardwood floors have become attractive to many homebuyers today. They provide warmth and character and when properly cared for can last ...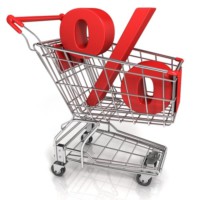 How to Shop for a Mortgage
by Marcia Parkes Buying a home is one of the biggest financial transactions you will ever make in your lifetime. Which is why it is so important to be ...