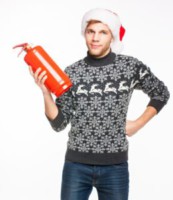 Holiday Gifts for First Time Homebuyers
by Marcia Parkes Do you have any first time homebuyers on your holiday gift list this year? Show them how much you care and celebrate their big achieveme...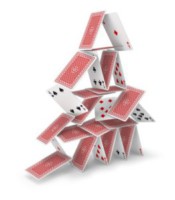 What To Do When Your Home Sale Falls Through
by Marcia Parkes Having your home sale fall through can be extremely disappointing. After months of preparing, accepting an offer and having your house u...