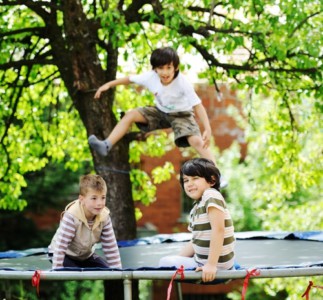 What is a Bedroom Community?
by Marcia Parkes You may have seen listings that describe a neighborhood as a "bedroom community." But what does that term really mean? And is a be...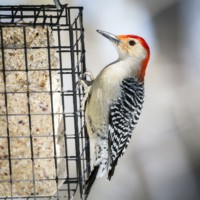 Fall Garden Tips for a Better Spring
by Marcia Parkes Changing leaves and falling temperatures may not make you think of spring. But chores you do in your garden now can have a big impact ...