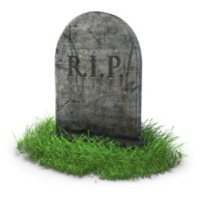 Home Insurance and Halloween
by Marcia Parkes It's that time of year again! Time for Halloween pumpkins, candy, costumes – and possible claims to your homeowner's insurance. Wh...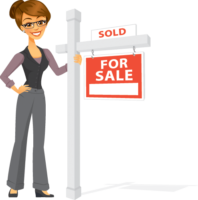 Why Use a Real Estate Agent?
by Marcia Parkes Whether you're buying or selling a home, you've probably considered whether or not it's really necessary to work with a professi...