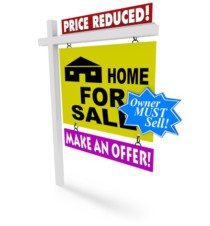 Getting the Best Deal on a Home
by Marcia Parkes If you're the kind of person who loves a good deal, then there's no reason you can't get a good deal on a home. Although you won...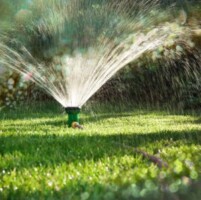 How to Water Your Lawn
by Marcia Parkes As a first-time homeowner, you may not know exactly how to care for that green lawn surrounding your new home. Even long-time homeowners...