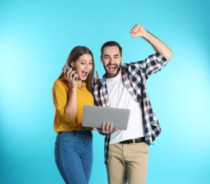 How to Make an Offer on a House
by Marcia Parkes Making an offer on a house can be a very exciting – and very nerve-wracking – experience. Finding a home you love can be a challengi...
Heating a Basement
by Marcia Parkes Finished basements can add a significant amount of living space to a home. But most basements can be more than 10 degrees colder than ...