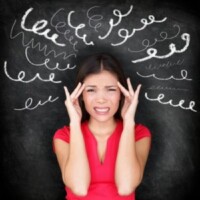 How to Survive Your Home Sale
by Marcia Parkes Let's be honest – living in your home while you have it on the market can be tough. Not only do you need to keep it spic and span at...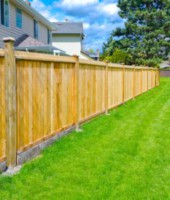 Etiquette of Installing a Privacy Fence
by Marcia Parkes Do good fences make good neighbors? They can, as long as you follow the proper etiquette when installing a privacy fence. If you've ju...