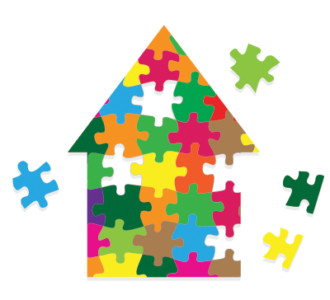 Should You Buy an "Almost Perfect" Home?
by Marcia Parkes Buying a home is one of the biggest purchases you will ever make in your life (if not the biggest). It's understandable and normal t...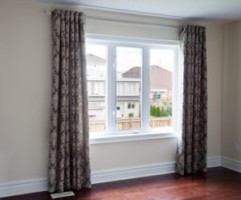 Hanging Curtains 101
by Marcia Parkes Hanging curtains seems like a no-brainer, right? Install the curtain rods, pop on the window treatments, and you're done. While it re...