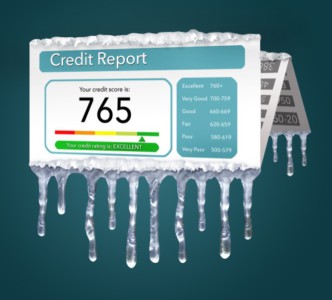 What is a credit freeze?
by Marcia Parkes Are you worried about having your sensitive financial information stolen over the holidays? Then you may be considering a credit freez...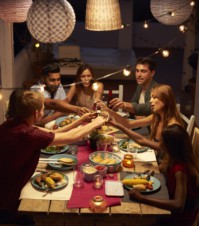 Buy a Home Perfect For Entertaining
by Marcia Parkes It's the holiday season, which means at some point you'll probably be entertaining in your home in the next few weeks. If you're...