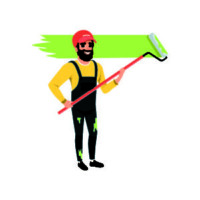 Painting Your Home's Exterior
by Marcia Parkes Is painting the outside of your home on your to-do list this summer? There's nothing that spruces up the exterior more than a fresh co...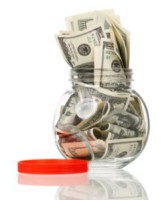 Sneaky Ways to Save Money for a Down Payment
by Marcia Parkes Do you dream of owning your own home, but feel like you'll never have the money for a down payment? While saving for a down payment ca...