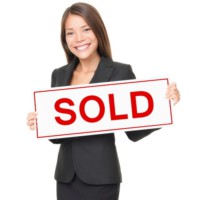 What Do Real Estate Agents Do?
by Marcia Parkes You've probably been told that if you're buying or selling a house, you should work with a professional real estate agent. But do ...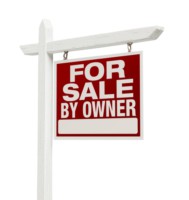 Buying a Home For Sale By Owner
by Marcia Parkes For Sale By Owner (FSBO) homes are just that – homes that are being sold without the assistance of a real estate agent. As a buyer, ...