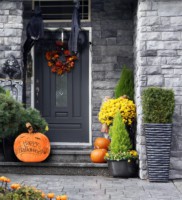 Use Halloween to Sell Your Home
by Marcia Parkes If you think Halloween isn't a good time to sell your home, then think again. While it's a holiday that's typically associated w...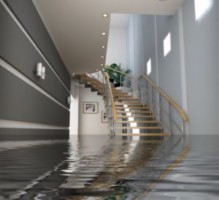 What To Do When Your House Floods
by Marcia Parkes With all the images in the news of flooding due to Hurricane Florence, you may be wondering what to do if you have a similar emergency. ...