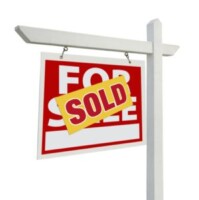 After Your Home Sells
by Marcia Parkes If you've just sold your home – congratulations! Selling a home can be stressful, and making it to the finish line deserves a celebr...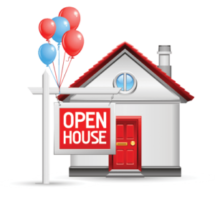 Open House Etiquette for Buyers
by Marcia Parkes If you're house hunting, then chances are you'll attend at least one open house. Open houses are a great way to view a property, get...