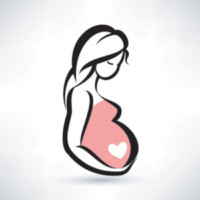 Buying a Home While on Maternity Leave
by Marcia Parkes Buying a home and starting a family often go hand in hand. But if you're preparing to apply for a mortgage while you're on maternity...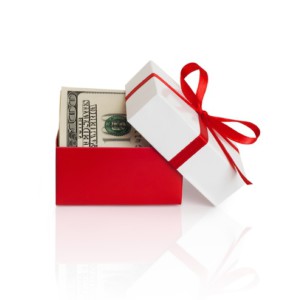 Using Gift Money For a Down Payment
by Marcia Parkes Receiving cash to use towards the down payment for your house is a generous gift. Especially considering that some loans require you t...