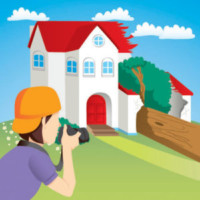 Filing a Homeowners Insurance Claim
by Marcia Parkes A big storm causes a tree limb to fall on your garage. A pipe bursts and floods your kitchen. A burglar breaks in and steals your electr...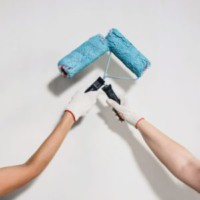 Ignore These Home Selling Tips
by Marcia Parkes If you're selling your home, then you've no doubt received lots of advice (some of it unsolicited). While those offering advice may ...