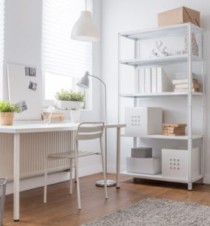 Attracting Millennial Home Buyers
by Marcia Parkes Would you be surprised to learn that 42 percent of new home loans are for millennial buyers? While most people think that young adults a...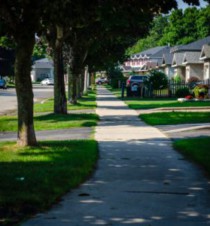 Buying a Kid-Friendly Home
by Marcia Parkes If you're a homebuyer with kids, then you know there are certain basic requirements the home needs to provide. You want it to be safe,...