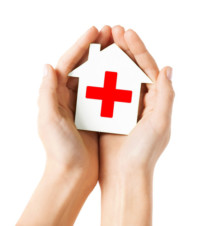 Using Your Home to Give Back
by Marcia Parkes The season of giving is upon us. It's that time of year when we give thanks for what we have and give back to our communities and th...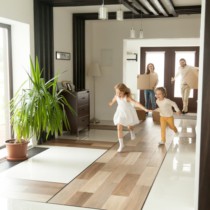 What is a Relocation Specialist?
by Marcia Parkes If you're moving out of town for work, then you may want to consider working with a relocation specialist. A relocation specialist i...