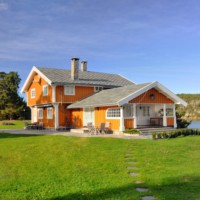 Buying a Vacation Home
by Marcia Parkes Do you dream of lazy summer afternoons spent admiring ocean views from your veranda? Or maybe you love the idea of snuggling by your o...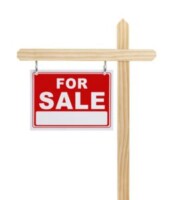 Why is Your Home Not Selling?
by Marcia Parkes Has your home been on the market for quite some time with no offers? Have you been watching while other homes in your neighborhood sell ...