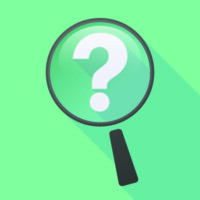 Must-Ask Questions Before Buying a Home
by Marcia Parkes Buying a home is one of the biggest financial transactions you will make in a lifetime. As such, it's one you shouldn't enter into...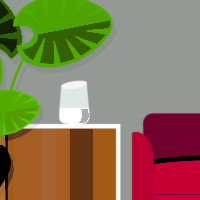 Best Uses For a Smart Home Assistant
by Marcia Parkes If you haven't jumped on the smart home assistant bandwagon yet, what are you waiting for? We understand that there may be a learnin...