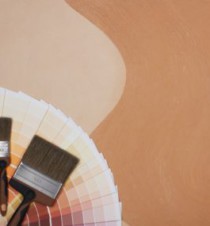 Staging a Living Room to Sell
by Marcia Parkes There's no doubt about it – one of the most important rooms to stage when you're selling is the living room. The living room is wh...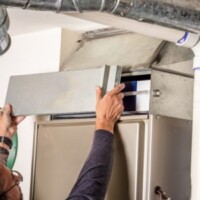 Heating Systems 101
by Marcia Parkes We're heading into the hottest part of the year, so it's unlikely you're thinking too much about your home's heating system. But...