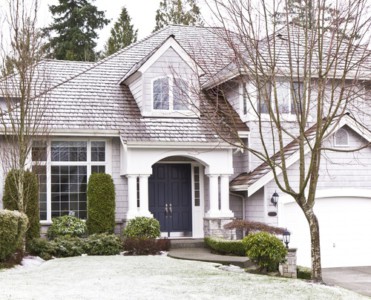 Is Winter a Good Time to Buy?
by Marcia Parkes You've probably heard that the real estate market hits it peak in spring and summer, when kids are out of school and families have t...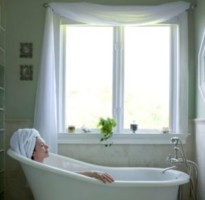 2019 Home Design Trends
by Marcia Parkes Happy New Year! It's 2019 – are you ready for a home décor re-boot? It's that time of year when many homeowners want to declutter...