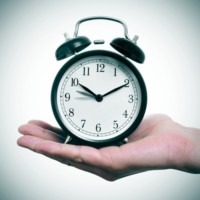 Daylight Saving To-Do List
by Marcia Parkes Daylight Saving Time happens on March 10 this year. While this important annual milestone signals to the winter-weary that spring is j...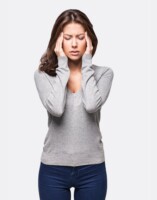 Is Your New Home Making You Sick?
by Marcia Parkes Do you wake up feeling congested or fatigued? Are you having trouble sleeping? Do you get frequent headaches or struggle to concentrat...